Box 2, Unit 4, Crown Quay Trade Centre, 1 Eurolink Way,Sittingbourne, Kent, ME10 3DY
Registered in England: Nr: 07356014
03333 44 5921
info@gammascience.co.uk
Gamma Science
The Science of Connecting People, Data, and Systems Get in Touch
Bespoke Applications
Bespoke, scaleable, agile solutions for all your data analytics needs - human-friendly Ux as standard!
Build and Test
Custom Software and SAAS Solutions tailored precisely to your business needs for when there is no suitable "off the shelf" solution available.
Data Science
Our experienced Developers build and test non-standard solutions for non-standard-problems delivering creative solutions where Science and Business meet.
IoT Solutions & PLC Integrations
Benefit from highly qualified Engineers with a unique mix of skills and experience across Software and Hardware design for Micro Controller and PLC based systems.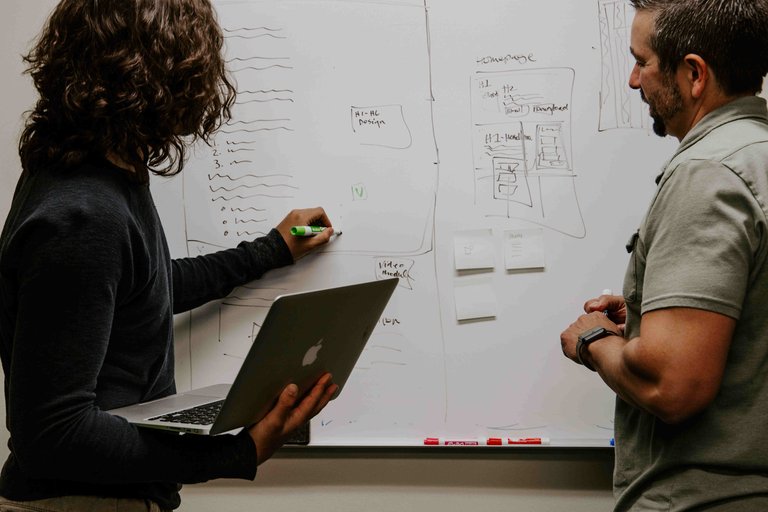 From One of Our Customers!
"One of the things we really appreciate about Gamma Science is their creativity and positivity. There's no 'Plumber Syndrome', no "Oh we can't do THAT!" Instead, I get the impression that they are genuinely excited by the challenge. They have a certain sort of curiosity that is increasingly hard to find.

"We use them when we need someone to come up with a creative way to do something that I think is impossible. I can't imagine any problem Roger and Paul couldn't think of a potential answer for."   - James Bland, BVA-BDRC
Creative Solutions to Business Challenges

Gamma Science is a specialist company with broad skills and a deep experience base. A creative, collaborative approach has been adopted to solve business problems using the right combination of bespoke software and hardware development.
Typically, projects involve a mix of Open-Source System Architecture and intuitive design that is tailored to deliver to the precise needs of the customer's application.
The team has software and hardware design skills covering both Micro-controller and PC based systems underpinned by a wide range of programming tools and operating systems. Additional specialist skills within the team include physics, chemistry, mechanical engineering design and intuitive human machine interfaces.
Our Expertise
Software Design and Development
Bespoke web and native applications specialising in Open Source System Architecture
 
Data Science
Provision of, and support with Data Collection and Analytical Portals
 
Programmable Logic Controllers (PLC) Integrations and Internet of Things (IOT) Solutions
Cloud integrated and traditional SCADA Industrial Controls
 
Hardware Design and Development
Schematic and HDL Development
 
User Experience (UX) Design
Intuitive Interfaces to make complex systems simple.
 

End to End Solutions
Gamma Science started as a small family business and has grown into leaders at the cutting edge of new technology. The founders are experts in Electronic Engineering, Data and Computer Science, Industrial & Product Design Engineering and Mechatronics.
The three founding Directors continue to contribute their creative ideas, and the synergy of their minds delivers intuitive solutions whatever the technical challenge.
Gamma Science can provide end-to-end solutions from computing networks and bespoke systems to electronic gizmos, from basic research to end product development.  All developed and delivered by a growing team of highly skilled and experienced Developers and Associates.
Where Science Meets Reality Explore Our Work